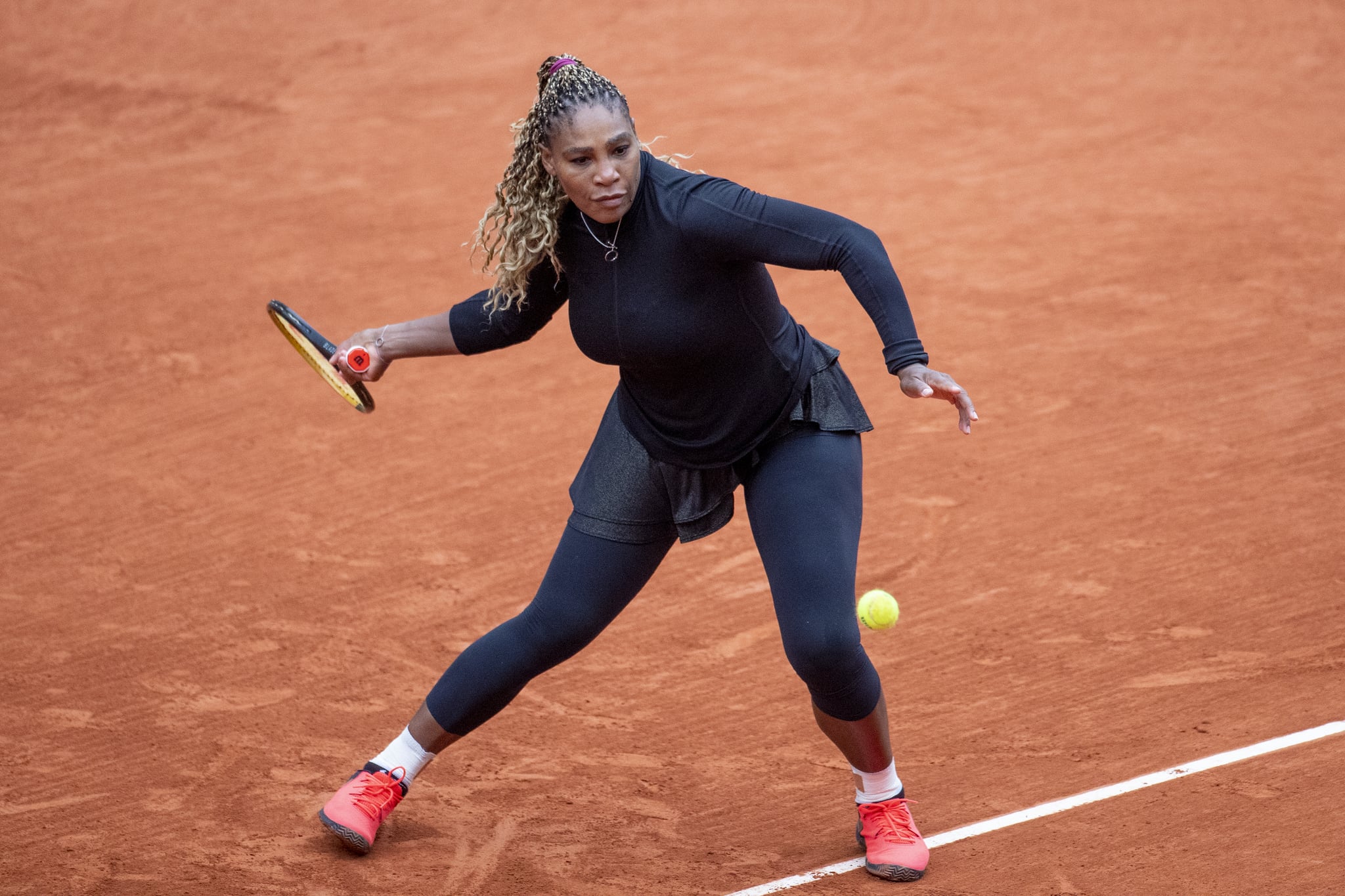 Serena Williams, a three-time French Open singles title holder, withdrew from the 2020 French Open due to a left Achilles injury that she sustained at the US Open weeks prior. This caused her would-be opponent, Bulgarian Tsvetana Pironkova, to advance by walkover. Williams said in a news conference that while she was able to "somewhat" nurse her injury between her Sept. 10 US Open semifinal match and the beginning of the French Open for her on Sept. 28, she didn't think she could get through the rest of the tournament. She revealed she's struggling to walk and that she "more than likely" won't play another tournament this year, ESPN reported.
What Is the Difference Between a Walkover and a Default?
According to rules stated in Friend at Court, a book of rules and regulations for US tennis from the United States Tennis Association (USTA), the difference between a walkover and a default lies in who initiates the action. A player, or an adult on behalf of a junior player, is the one to initiate a walkover when they withdraw from a match due to injury, illness, or personal circumstance. "Refusal to play for any other reason is treated as a default," the rules state. "Examples of this type of default include refusing to play in order to get home sooner or in order to participate in another sporting event." A walkover can also occur when there has been an administrative error.
A default can happen when an official decides the player cannot take part in or continue a match due to violation. "Examples of this kind of default include a player who does not show up, a player who is defaulted for lateness, and a player who is defaulted for receiving an injection, infusion, or supplemental oxygen," the rules state.
For instance, 17-time Grand Slam singles titles winner Novak Djokovic was defaulted from his fourth-round US Open match and, subsequently, the entire tournament for hitting the line judge with a ball. His opponent, Pablo Carreño Busta, advanced to the next round, and the USTA said Djokovic would lose all ranking points earned at the US Open and be fined the prize money won at the tournament, plus any of the fines from the incident itself.
Does a Walkover Count as a Loss?
When an opponent is awarded a walkover in tennis, this credits them with a win and they receive ranking points for advancing. The player who caused the walkover loses (example: Naomi Osaka withdrew from the Western & Southern Open final back in August because of a hamstring injury, and Belarus's Victoria Azarenka was crowned champion by walkover). According to USTA rules, "a player who is defaulted, retires, or creates a walkover shall finish lower than every player who has an identical match record."